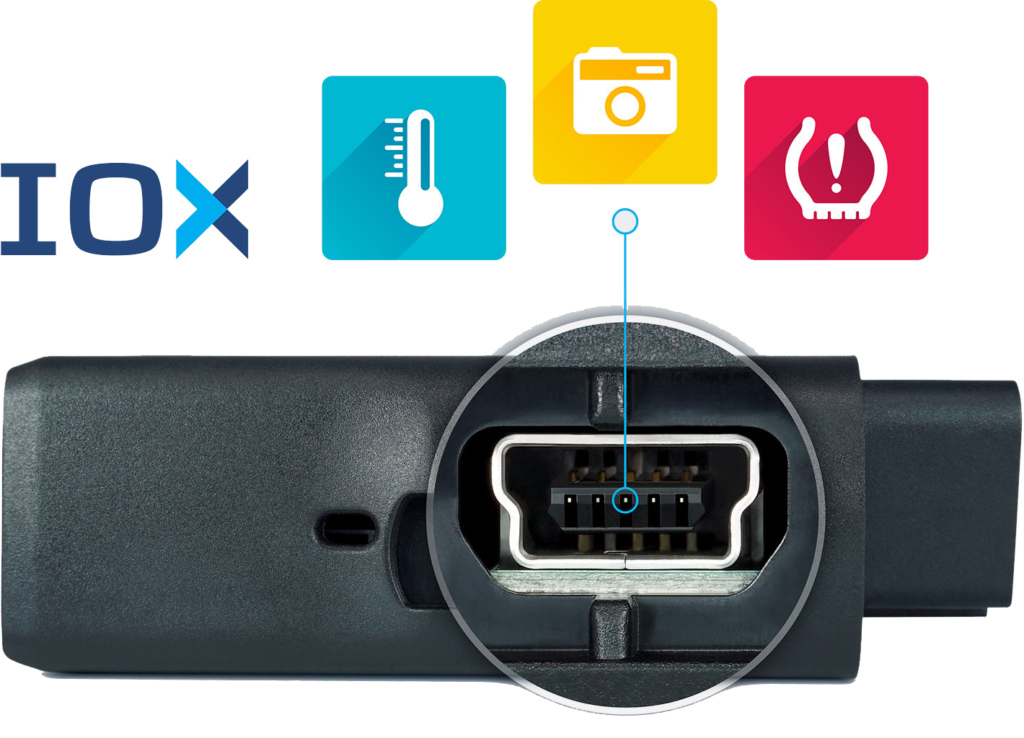 Expandable fleet tracking with hardware integration
If you're looking to integrate multiple telematics tools across several software platforms, then you've come to the right place. With High Point GPS's IOX expansion technology, you can consolidate vehicle data into one central hub. Whether you need to integrate public works services, dash cameras, temperature tracking or third-party software, our device is your all-in-one fleet tracking solution.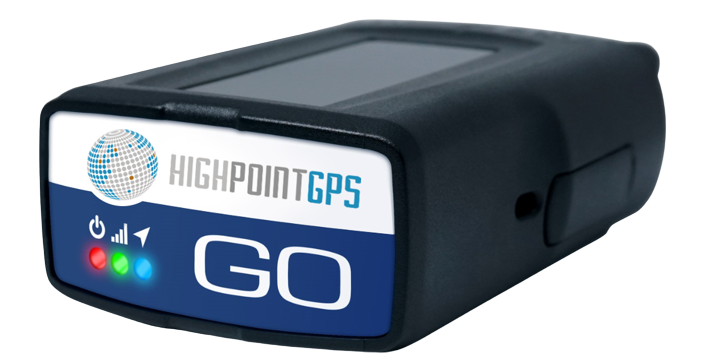 Start tracking your vehicle in minutes with the simple installation of our device. The device is a small form-factor vehicle tracking device that plugs directly into your vehicle's OBD II port, or via a harness to ensure a secure, unobstructed installation. No matter the vehicle size, make or with no special tools required, most businesses can easily install the device without the support of a professional technician.