Teach your original manufacturing equipment new tricks
High Point GPS seamlessly integrates with OEM vehicle telematics.
HIGH POINT GPS
Have vehicles with pre-installed telematics? No problem!
Did you know that over 40 Million vehicles worldwide already have OEM Embedded Telematics devices pre-built by the manufacturer? All you need to do is ask us to activate the modem on our solution – no installation needed!
When it comes to factory-installed vehicle telematics, Our advanced software program is your number one fleet management solution. Partnering with industry-leading manufacturers, Our software integrates mixed makes and models (see OEM partners below) into one easy-to-use platform. 
With no extra hardware or devices to install, you can start collecting data right away – giving you the upper hand with insights and analytics. Our OEM solution standardizes data across your entire fleet, allowing you to monitor vehicle performance, driving behaviors and GPS tracking.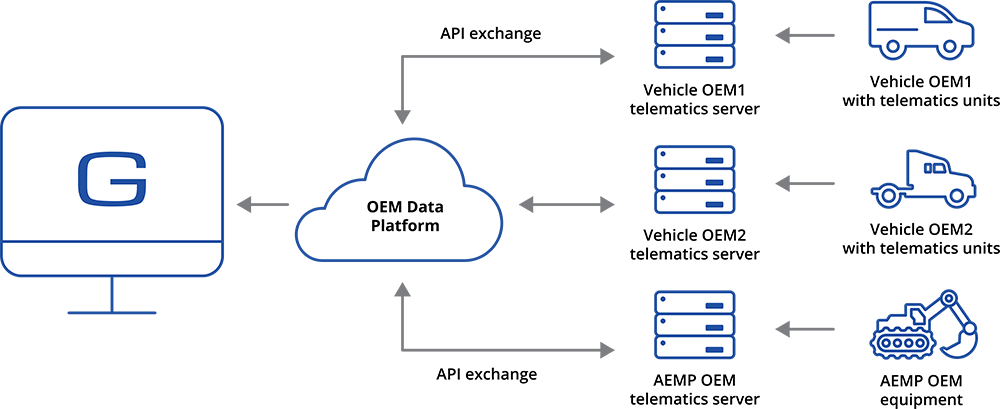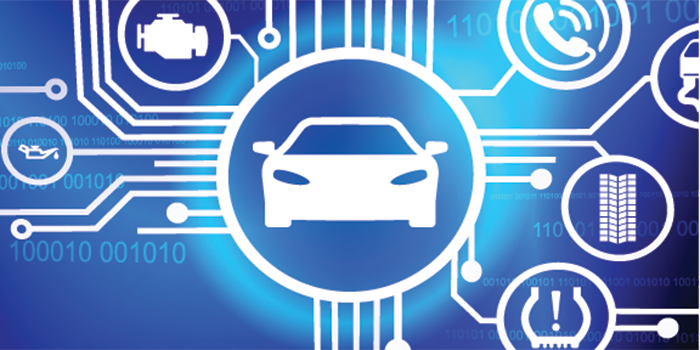 One platform for mixed-vehicle OEMs and after-market devices
Most fleets are made up of different vehicle makes and models, making it tough to effectively deploy telematics. While some newer vehicles come with pre-installed telematics, most older models require after-market devices like our device. If that's the case, you're in luck. High Point GPS software system can host a variety of vehicle makes and models giving you the flexibility to better manage your fleet. With only one platform to monitor, you can gain insights and compare vehicle efficiencies across your fleet. Let new OEM technology work to your advantage with the High Point GPS complete telematics software solution.
Our current OEM integration partners
High Point GPS is constantly looking for OEM integration partners to align with their telematics software solution. Here are the current vehicle manufacturers whose pre-installed telematics work with High Point GPS: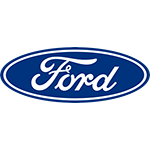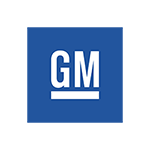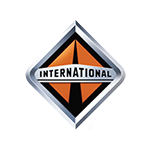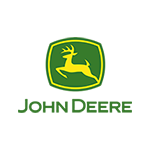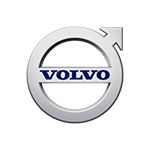 Don't miss our weekly updates about technology information
Latest News About Fleet Tracking