No matter what industry you're from, chances are High Point GPS already works with you. Welcome home!
High Point gpS
Industry Case Studies
High Point GPS is used in almost every industry across all continents. This scope of expertise ensures the ongoing growth of the High point GPS platform. Get "future-proof" with High Point GPS.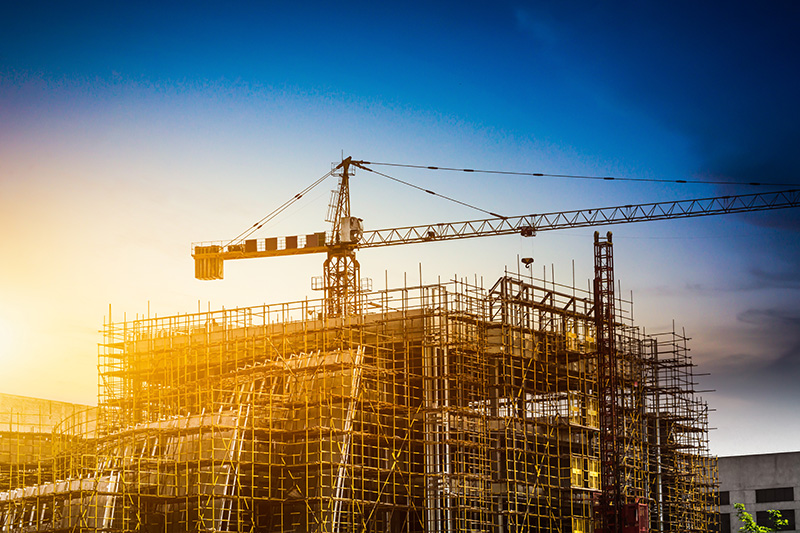 Construction
Construction operations are dynamic, with multiple job sites, diverse assets, and crew on-the-go. High Point GPS helps you track and maintain your construction and heavy equipment vehicle assets, and provides key data insights to help streamline your operations and maximize profitability.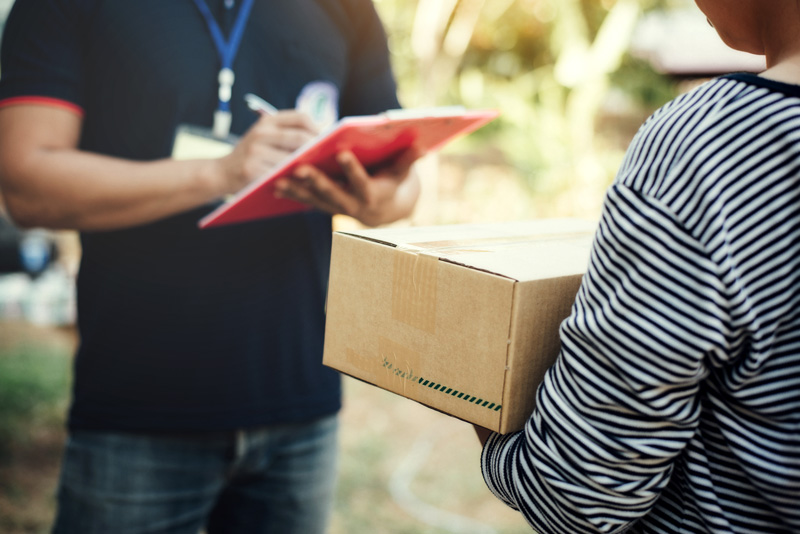 Courier & Delivery
These days, business moves faster than ever, and delivery services are met with increasing demand and competition. Transporting time-sensitive goods quickly, safely, and reliably is essential to keeping customers happy.
Field Sales & Services
Gaining a competitive edge without hiring additional staff can be a challenge. High point GPS's fleet management solutions provide the insight, visibility, and actionable alerts to increase productivity, reduce costs, and boost customer service.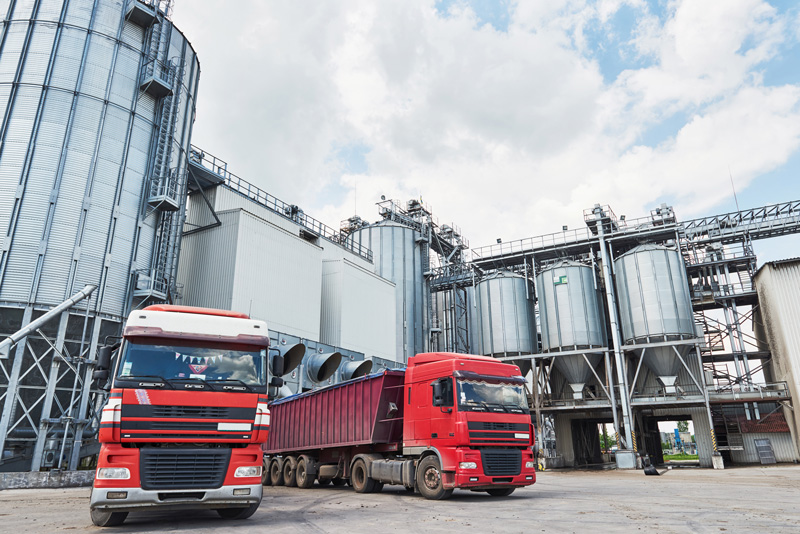 Food & Beverage
Businesses in the food and beverage industry must be flexible and efficient at every stage of operations by adapting to ever-changing market demands and increased competition. Delivering goods on-time and satisfying customers is paramount.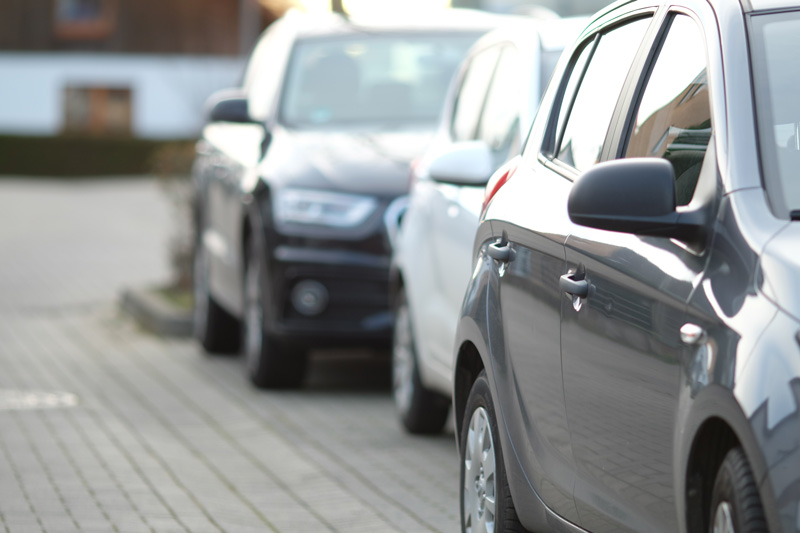 Government Fleet
Many public sector fleets leverage High Point GPS's leading Iot and connected-fleet solutions to provide critical intelligence to help government agencies streamline regulatory compliance and reporting, reduce total cost of ownership, improve citizen and employee safety, and minimize greenhouse gas emissions.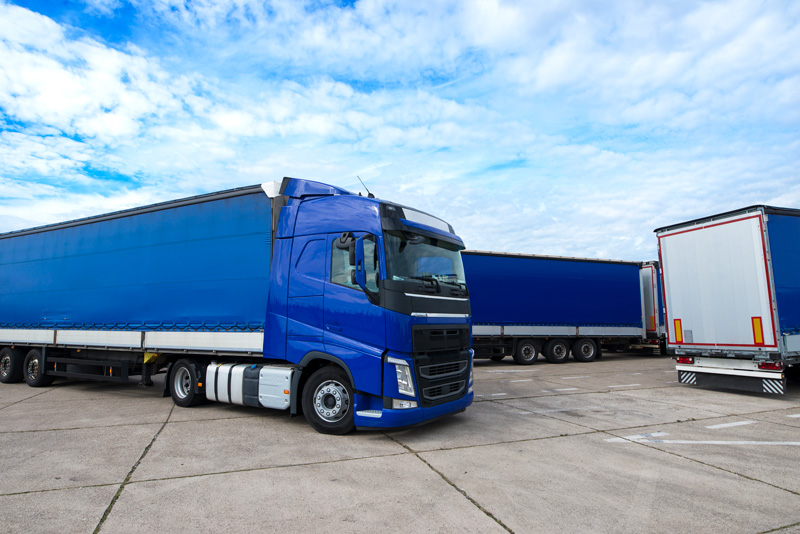 Transportation & Logistics
High Point GPS's fleet management solutions give you complete visibility of workforce, assets, and costs for greater insight and informed decision-making. We have the tools you need to maximize uptime, maintain compliance, dispatch and route efficiently, reduce fuel, and control costs.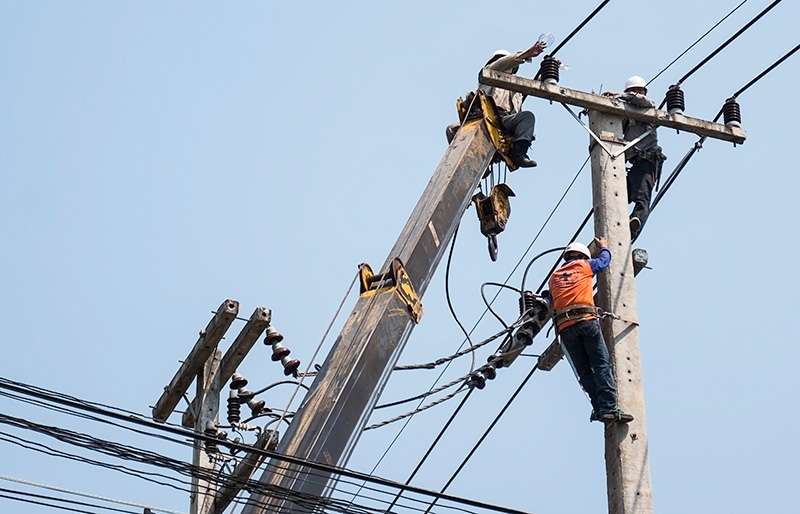 Utilities
Managing a utility fleet is uniquely challenging — with employees and contractors working together on numerous job sites. Staying connected to your mobile workforce is critical, especially when emergency situations arise. With High Point GPS's fleet management solutions, you can access the insights and intelligence to keep your fleet powered up in the field.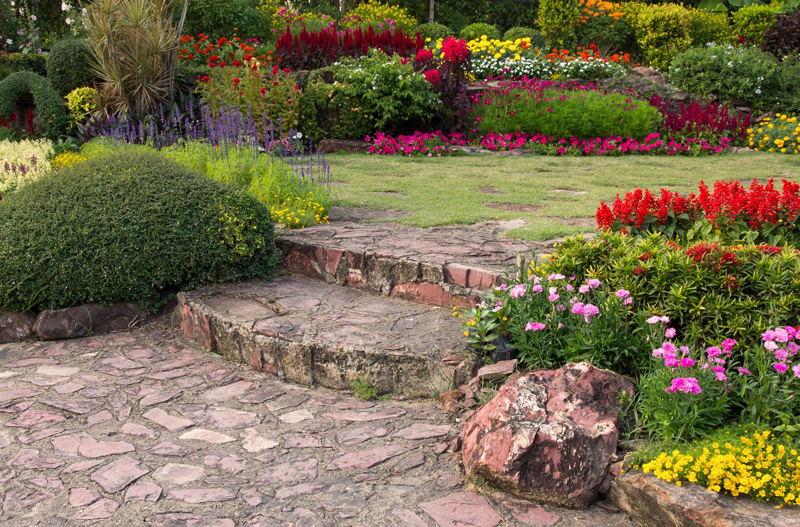 Landscaping & Lawn Care
Power up your team with real-time fleet tracking. High Point GPS's open fleet management platform offers the insights you need to keep business moving and make customers happy. Our GO7 GPS tracking device captures rich, second-by-second data on position, speed, trip distance/time, speeding, idling, and much more.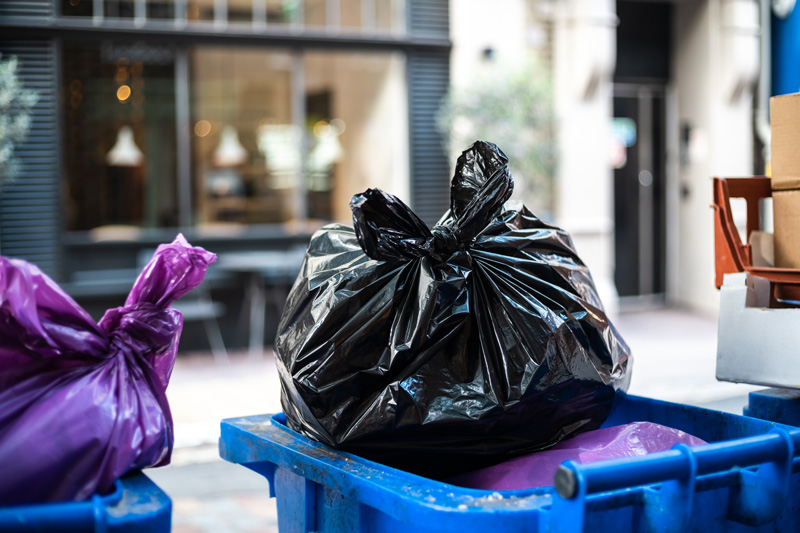 Waste Management
Waste management fleets are focused on achieving high standards in efficiency, productivity, and sustainability. High Point GPS's open telematics platform provides the data and insights to help reach those goals. With rich data collection, easy integration, and unique Marketplace solutions, fleets can optimize operations while keeping customers happy.
Don't miss our weekly updates about technology information
Latest News About Fleet Tracking